TOPIC
Mobile App Documentation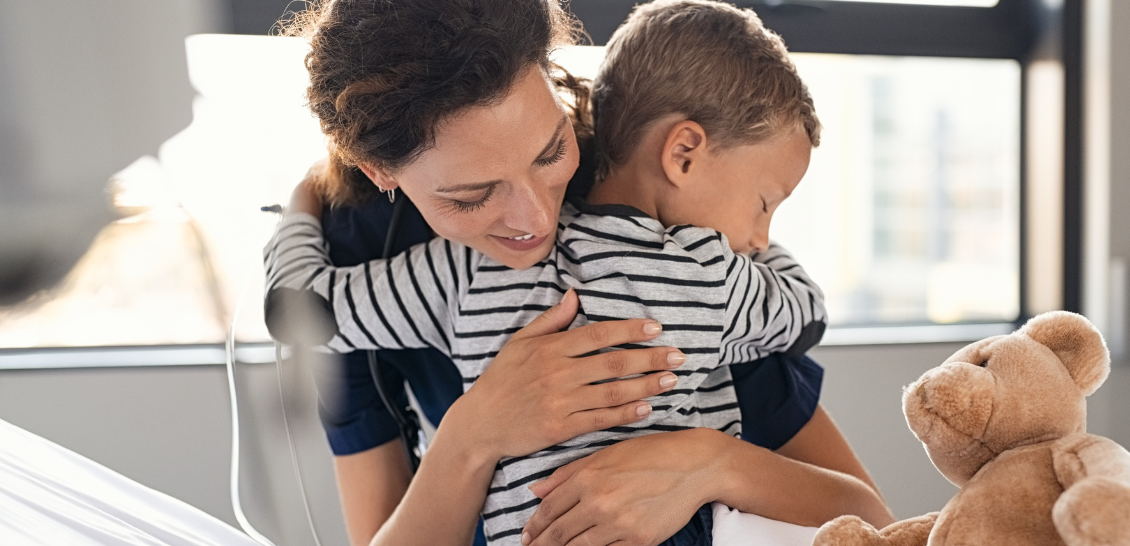 Charting
Improve patient outcomes, boost employee satisfaction, and grow your business with technology that streamlines healthcare documentation.
Charting
Access patient information and document client visits from anywhere on any device. Streamline your business with an intuitive mobile app.
CFO
Learn how BYOD (Bring Your Own Device) and Mobile App Charting can save your homecare business thousands of dollars annually with Cubhub Systems.
Stay in the know.
Receive more information on the latest industry news, trends, and Cubhub updates.
Subscribe