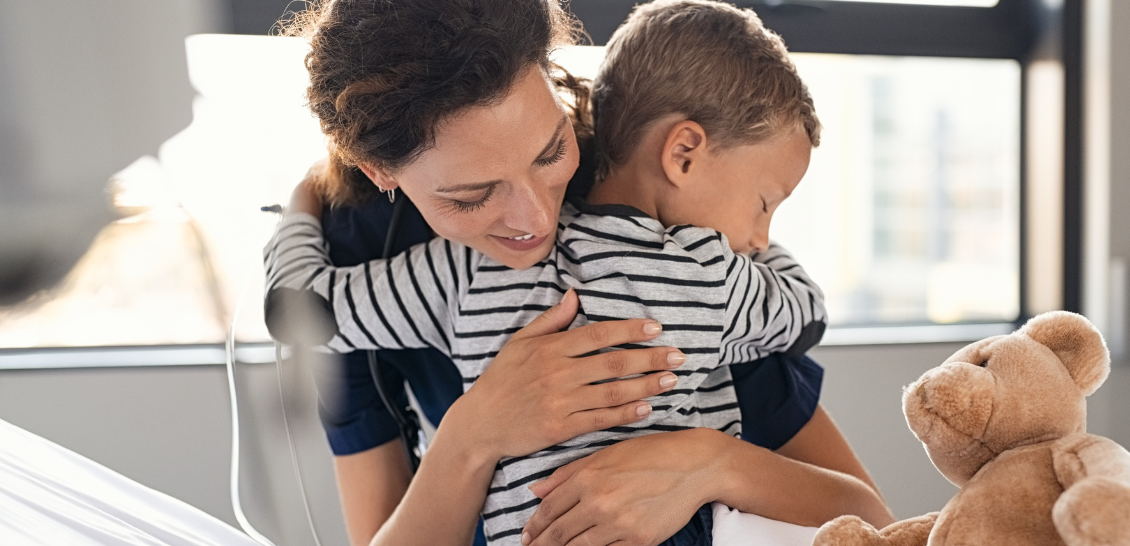 Medicaid
Navigating the Maze eBook: 4 things every pediatric homecare business owner should know about working with Medicaid MCOs.
Medicaid
Understanding MCOS: Texas is now an MCO world, and we're all just living in it. Get the ebook on navigating this system effectively.
Stay in the know.
Receive more information on the latest industry news, trends, and Cubhub updates.
Subscribe