Get to know

Cubhub
Learn more about our journey, our team, and our vision for the future as we continue to innovate the best pediatric home healthcare software.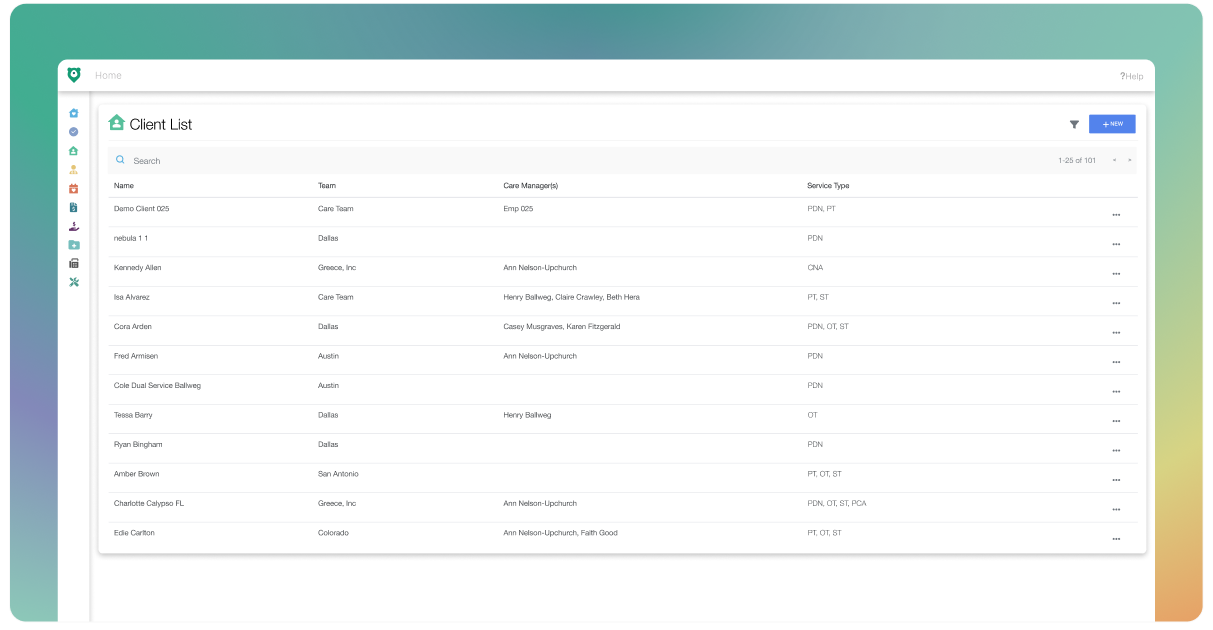 Revolutionizing Home Healthcare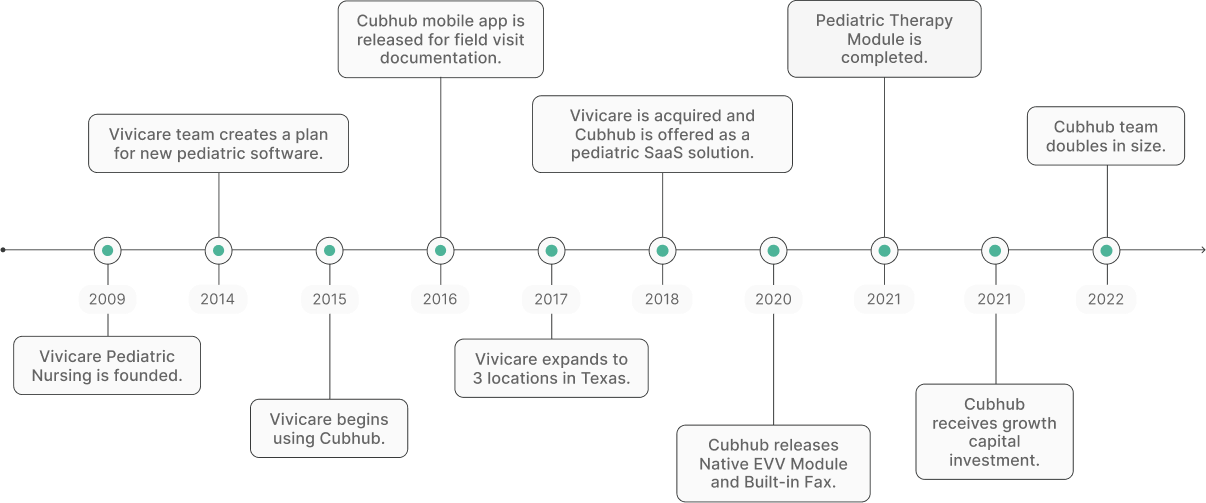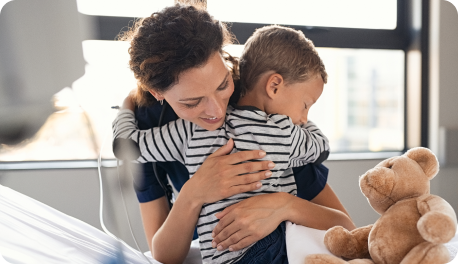 Sharing a passion for excellence, our team is dedicated to positively impacting healthcare professionals and in turn, their patients. From support to customer success, we're here to offer the best tools and insights every step of the way.

Our mission is to help agencies streamline visits and optimize operations with software that works like you do. When more tasks are completed automatically, more time can be spent on building lasting relationships.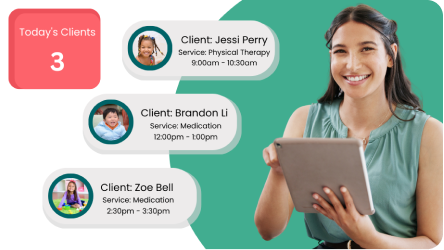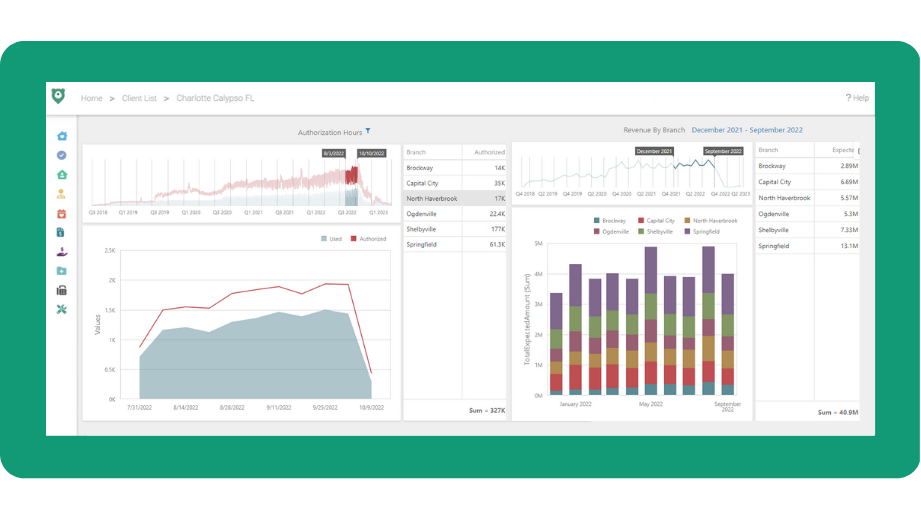 We push the boundaries of what is possible in home healthcare technology, providing innovative tools that agencies need to deliver exceptional care and achieve the best possible outcomes for their patients.
Meet the Team
Founded by pediatric home healthcare experts, our management team has proven experience developing the best tools for agencies to provide the best possible care.
Advisory Board
Leading numerous healthcare companies to grow exponentially, our advisors have a strong record of providing strategic growth opportunities and successful business development.
Chris Bennett
Chris is an entrepreneur, mentor, and investor with almost 30 years of experience leading and scaling privately held emerging and middle-market companies. He created Entrepreneur's Growth Network, LLC to help business owners recognize their business potential and deploy strategic capital into healthcare technology firms with great promise. Bennett has helped generate more than $550M in enterprise value with this collaborative model.
John McCarthy
John is a nationally recognized expert in Medicaid reforms, value-based purchasing, delivery system design, system implementation, and reimbursement policy. He was previously the Director of the Ohio Department of Medicaid ("ODM") where he implemented a series of innovative policy initiatives that modernized ODM and improved the quality of health services at a substantial value to Ohio's taxpayers.
Sameer Bhargava
Sameer was CIO / CTO at Onlife Health (a BCBS Tennessee subsidiary), a digital health and wellness company serving 11+ million lives. He has led IT services at multiple billion-dollar organizations and has created world-class startups. Sameer has also gained extensive healthcare experience through his work leading technology teams at MedSolutions (CIO), PureSafety (CTO), and Misys Healthcare Systems (Manager of Software Development).