Cubhub for
Pediatric Home Therapy Providers
Pediatric physical, occupational, speech, and behavioral therapies offer families an amazing resource. Cubhub wants to be your time- and money-saving resource by providing you with the software you need to make every aspect of your business, from scheduling to billing, smoother and more efficient.
This way, you and your team can always put client care first and spend your time doing what you do best – providing families with the therapy services they need.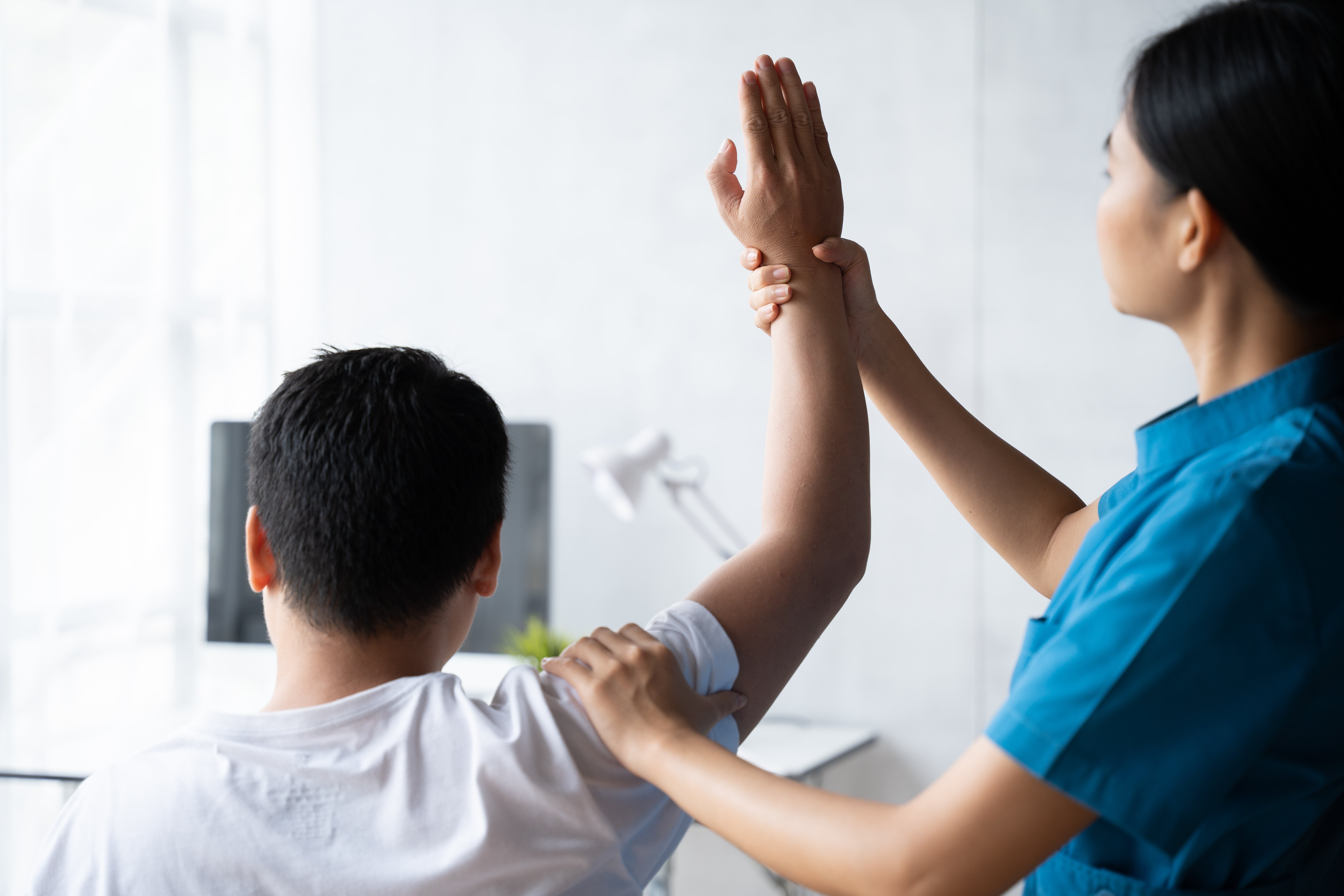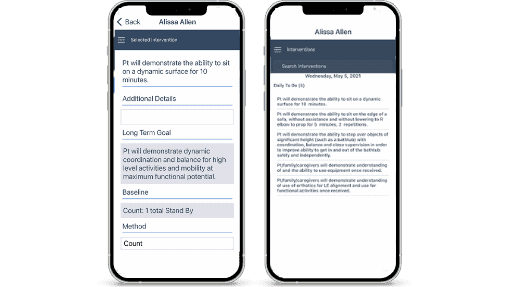 Easy-to-use Mobile Documentation
Our visit notes give plenty of space for narrative, but also capture powerful data that can be used to generate outcome reports and guide care. With this real-time data, you can be one step ahead of anything that may cause problems for a patient and be better prepared to handle any issues that arise in a patient's care.
Plus, with Notes and Calendars, miscommunication between the family and nurses is virtually eliminated, and that's one less fire for you to put out.

Integrated Workflow
We keep you in line from Referral to Eval to Authorization to Billing to Collection. The key is to give the right information to the right person in your organization, at the right time.
With Cubhub, you know that everyone has the information they need to do their job to the best of their ability, and for your field staff to provide the very best in patient care. This seamless process and workflow is just what you need to help make the days run smoother and your team as efficient as possible.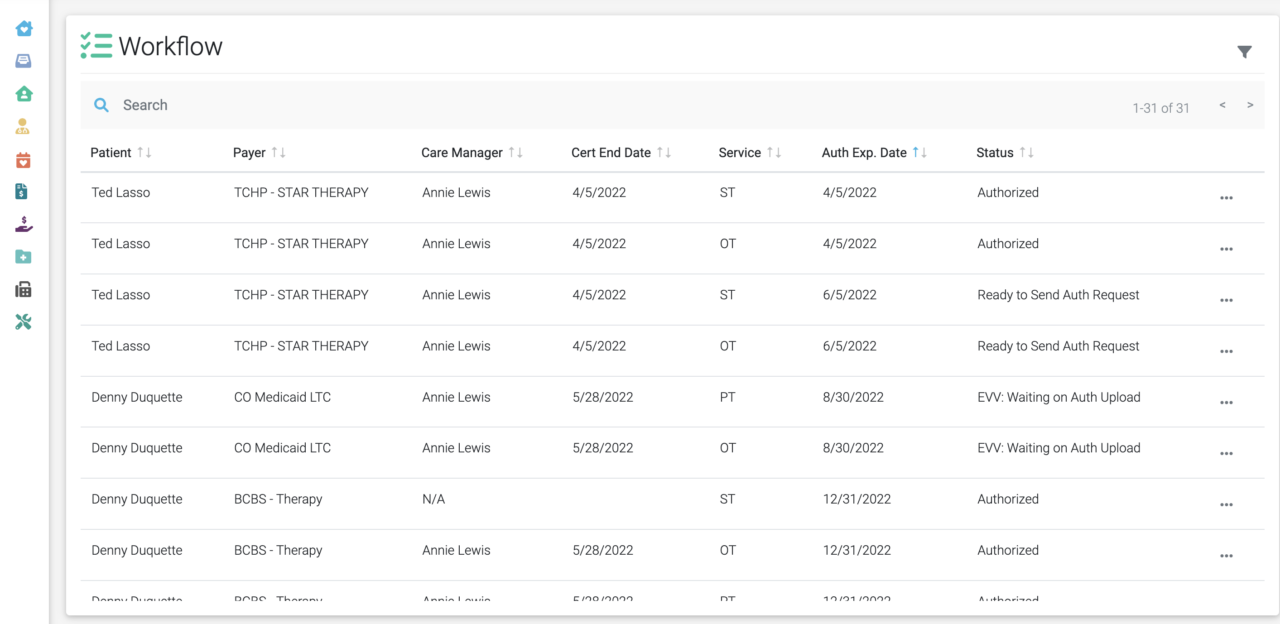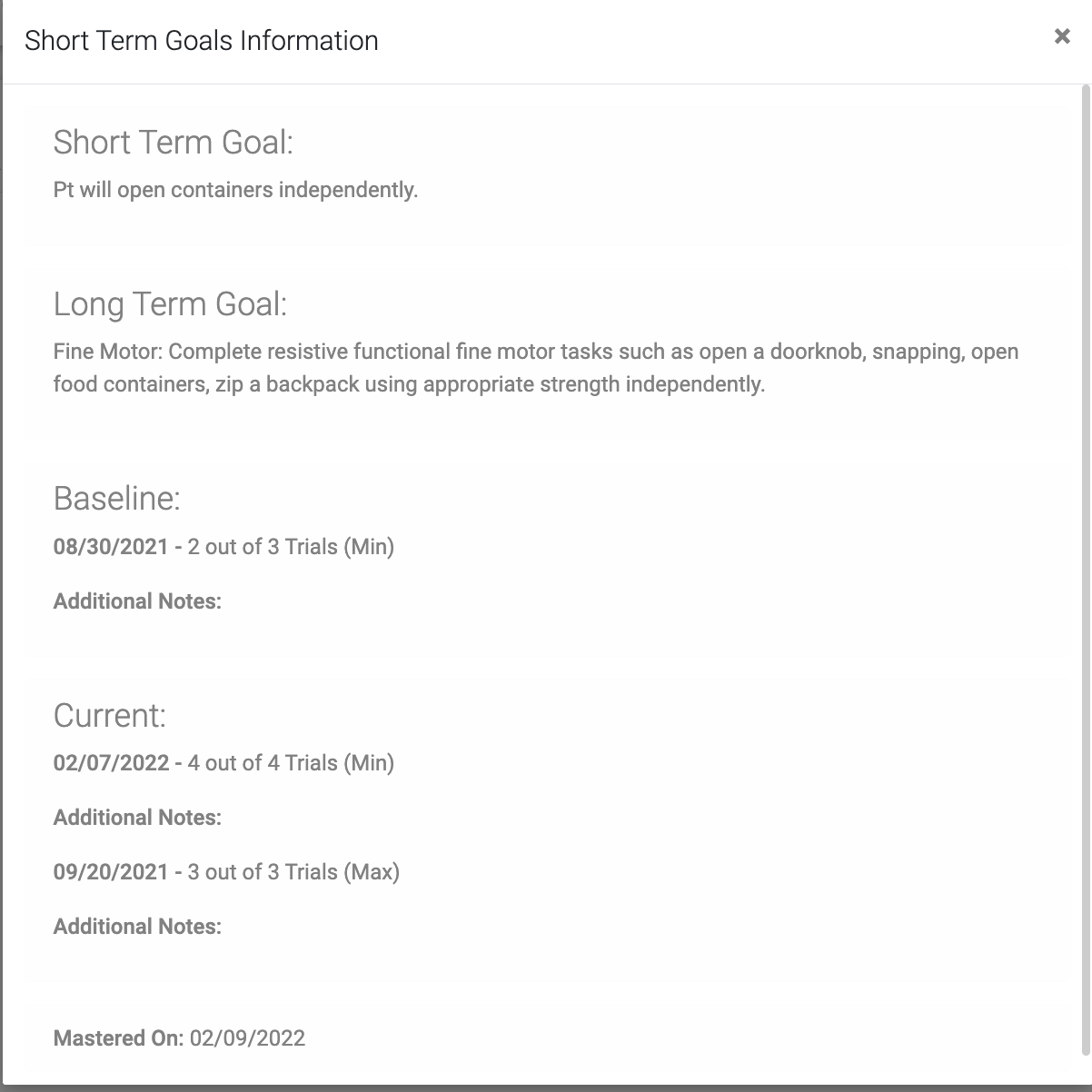 Outcome Tracking
All progress is measured against baseline, giving nurses a clear picture of patient progress with no slowdown in documentation. This leaves no question as to a patient's current status and enables your team to better predict future progress.
With the ability to better monitor and track each patient, you'll set your team up to ensure more optimal outcomes and even more satisfied clients.
Pediatric Home Nursing
Built by Experts
Medicaid-Focused
Electronic Charting the Right Way
Learn More
"We were spending countless administrative hours documenting, sorting, organizing, and QA'ing paper nurse notes and MD orders, but with Cubhub's paperless EMR we regained countless administrative hours so we could concentrate on clinical training, staffing, and client service. Additionally, we now have full transparency into when an aide or nurse arrives at our client's house as they clock in and clock out through the Cubhub app. We can also view their completed clinical notes in just three clicks. The Cubhub app is an incredible operational improvement."
"The entire team at Cubhub has made our experience wonderful. From onboarding to implementation, they are very responsive to our needs and align with our goals of delivering excellence in patient care. The best part about partnering with Cubhub is the way they understand our business and the challenges we face every day because they have been there before. They have been a great partner in our mission."
"We feel lucky to have found Cubhub for our brand new Pediatric Home Health & Hospice agency. It is nice to have a group of people who are willing to work with you while learning the system. They have been responsive and have been helpful in addressing issues in a timely manner. They are even open to helping us to customize the program to our specific needs. I recommend Cubhub to anyone working with the Pediatric population."
"I have been looking for a Pediatric-based software solution for years. Since our organization started using Cubhub, we have experienced an increased efficiency in operations and our nurses have had great success with the app."
"PDN is very unique, and I was excited to learn that Cubhub was built as a Medicaid-focused system whose founders understood the challenges of our industry. When choosing a software that will be the heartbeat of your company, you need to ensure you are aligned to grow together and continue to improve as you scale. Cubhub has proven to be the right partnership for us, and we look forward to the future with them."
"We have developed an amazing partnership with Cubhub, and their dedication to developing the most effective PDN/pediatric nursing software is evident in all facets of their operation. Our company operates out of several states, and the Cubhub team has gone above and beyond to meet the needs and requirements of each. Before Cubhub, our experience ranged from cumbersome paper documentation processes to unsuccessfully forcing an episodic home health technology solution to work for us. Our transition to Cubhub has made a substantial positive impact on our business, our staff, and our patients."
"The agency-level experience that the Cubhub leadership team has brought to the platform is apparent and extraordinarily valuable. The software's integration with a clearinghouse makes full-cycle billing a seamless process, and their automation for faxing and authorization workflow far exceeds that of other systems we have used. The overall efficiency in documentation and ease of use for our nurses allows more time to be focused on what is most important to us – providing quality clinical care. "
Frequently Asked Questions
Q: Does Cubhub handle EVV for my State?
Yep. We work with each State's aggregator to make sure the info already being captured by our Mobile App and edited by your team is delivered so you can get paid.
Q: Do you have that report I need to run?
Probably. We focus on rich datasets that are perfect for the Excel nerd in your office. Need something you can't find? Let us know and we will work with you.
Q: How do I get financial numbers for my accounting software?
Our Month End Close module is built for any size company. For smaller clients we can help you get up to speed on good accounting practices so that your books stay clean as you get bigger.
Q: How do you keep me from exceeding an Authorization?
We do everything but come to your office and yell at someone. There are hard stops or alerts in every relevant section to keep you within your Auth limits.
Q: Do you generate a 485?
Of course! Once you complete the initial Eval or Assessment we automatically create the Plan of Care, customized Visit notes, Supervisory Visits, and much more.
Q: Can I send Faxes from the system or do I use a separate e-Fax software?
Unlike most EMRs, we have a built-in Fax rather than an integration. This means you get automated workflows at a lower cost with fewer clicks.
Q: Can we use our current forms?
Implementing new software is exciting, so we recommend you use this as an opportunity to evaluate all your systems- including your forms. The point of going paperless should not be to recreate everything you were doing before as a PDF on a computer. We will make sure you capture every data point you or your State auditor may require, but we will help you do it in a truly digital way.
Q: Do you have an OASIS if it is required by one of our payers?
Yes we do. Unlike other systems that focus on Medicare and give you a medicre product for everything else, we offer an amazing system for Medicaid and Private payers while giving you the essential tools you need for patients requiring an OASIS.