Oregon Electronic Visit Verification
Get insight into what is required for agencies in Oregon to remain compliant and learn how to increase efficiency every step of the way.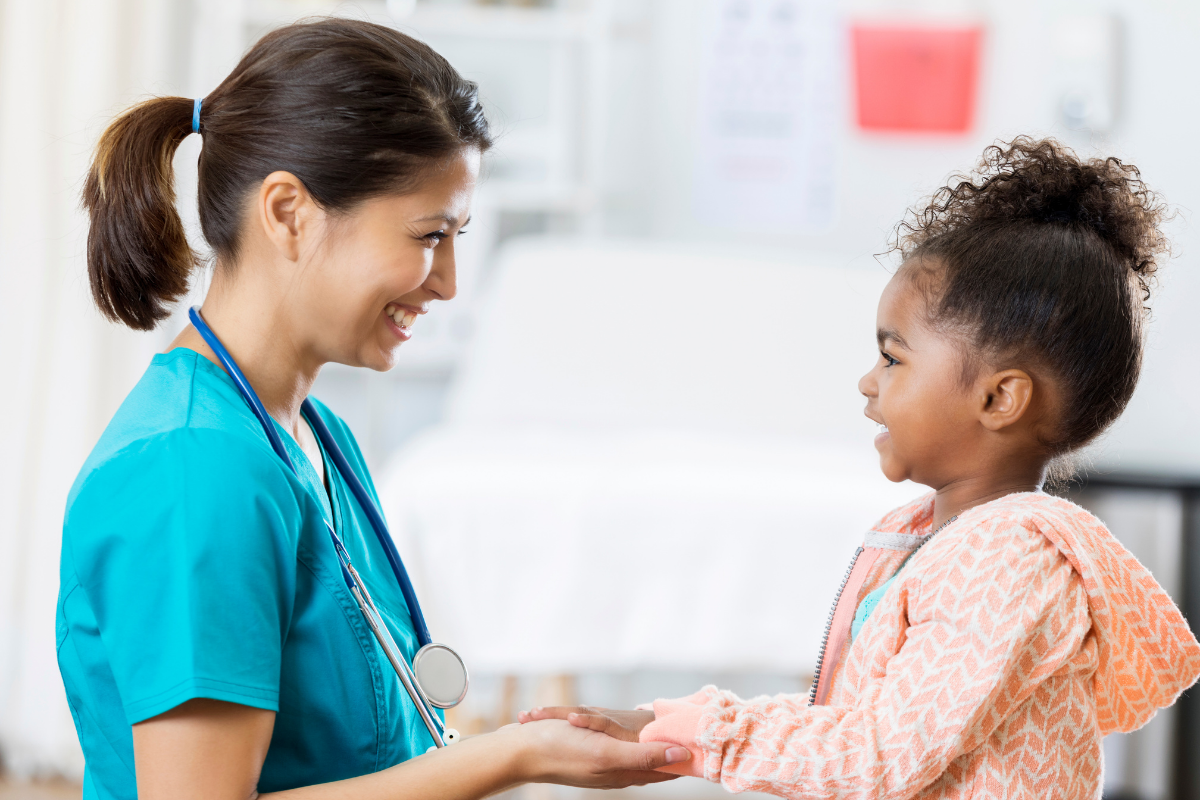 Oregon EVV Information
EVV model: State-mandated in-house system
Oregon has implemened it's own electronic billing method, Express Payment and Reporting System (eXPRS), to gather and report required EVV data. The system includes a mobile-friendly website for in-home caregivers, and they can also access the system using a computer. Third-party vendors must integrate with eXPRS's data aggregator.
To learn more about Oregon's EVV requirements and the eXPRS system, refer to the following resources:
Cubhub's EVV Solution
Cubhub integrates with eXPRS to provide a streamlined and compliant EVV experience for providers in Oregon.
Cubhub is the only EVV system integrated with a complete home healthcare EMR software solution—offering one platform to manage your agency.
Cubhub users can:
Access EVV from anywhere, at anytime

Automate visit verification and billing

Streamline Value-Based Agreements

Access all client, employee, and performance data within one system

Receive thorough training and excellent customer support

Meet all federal and state EVV Compliance Requirements

Meet HIPAA Compliance Requirements
Streamline Value-Based Agreements
The state of Oregon is seeing an increase in Value-Based Agreements. With these agreements, processes with insurance companies are being streamlined. You might find that submitting documentation for authorization is changing. Cubhub puts all of your information into one system to make work easier by decreasing the number of systems used for recording data and filling out required forms. The Value-Based Agreement setup works perfectly due to how Cubhub records data and how we work with enterprise companies to report that data. We provide this same collaboration with smaller companies to open up opportunities and outcomes that might not be available with other systems.
EVV Key Points To Note
Cubhub is ready to walk through all steps to ensure a seamless EVV implementation. Cubhub can also streamline your system for different Managed Care payers and what the different requirements might be.
FREQUENTLY ASKED QUESTIONS
Q: Does Cubhub handle EVV for my State?
Yep. We work with each State's aggregator to make sure the info already being captured by our Mobile App and edited by your team is delivered so you can get paid.
Q: Do you have that report I need to run?
Probably. We focus on rich datasets that are perfect for the Excel nerd in your office. Need something you can't find? Let us know and we will work with you.
Q: How do I get financial numbers for my accounting software?
Our Month End Close module is built for any size company. For smaller clients we can help you get up to speed on good accounting practices so that your books stay clean as you get bigger.
Q: How do you keep me from exceeding an Authorization?
We do everything but come to your office and yell at someone. There are hard stops or alerts in every relevant section to keep you within your Auth limits.
Q: Do you generate a 485?
Of course! Once you complete the initial Eval or Assessment we automatically create the Plan of Care, customized Visit notes, Supervisory Visits, and much more.
Q: Can I send Faxes from the system or do I use a separate e-Fax software?
Unlike most EMRs, we have a built-in Fax rather than an integration. This means you get automated workflows at a lower cost with fewer clicks.
Q: Can we use our current forms?
Implementing new software is exciting, so we recommend you use this as an opportunity to evaluate all your systems- including your forms. The point of going paperless should not be to recreate everything you were doing before as a PDF on a computer. We will make sure you capture every data point you or your State auditor may require, but we will help you do it in a truly digital way.
Q: Do you have an OASIS if it is required by one of our payers?
Yes we do. Unlike other systems that focus on Medicare and give you a medicre product for everything else, we offer an amazing system for Medicaid and Private payers while giving you the essential tools you need for patients requiring an OASIS.