Hi there, we're
Cubhub Systems

— and we love to offer provider support, tools, and resources to pediatric companies.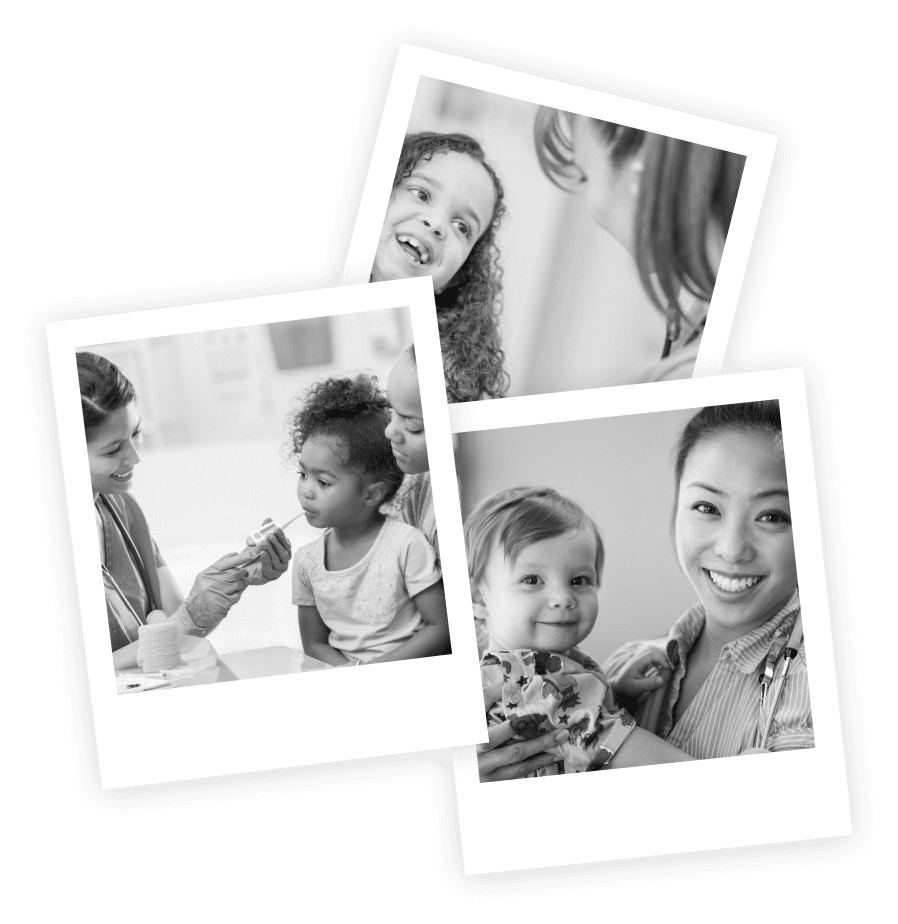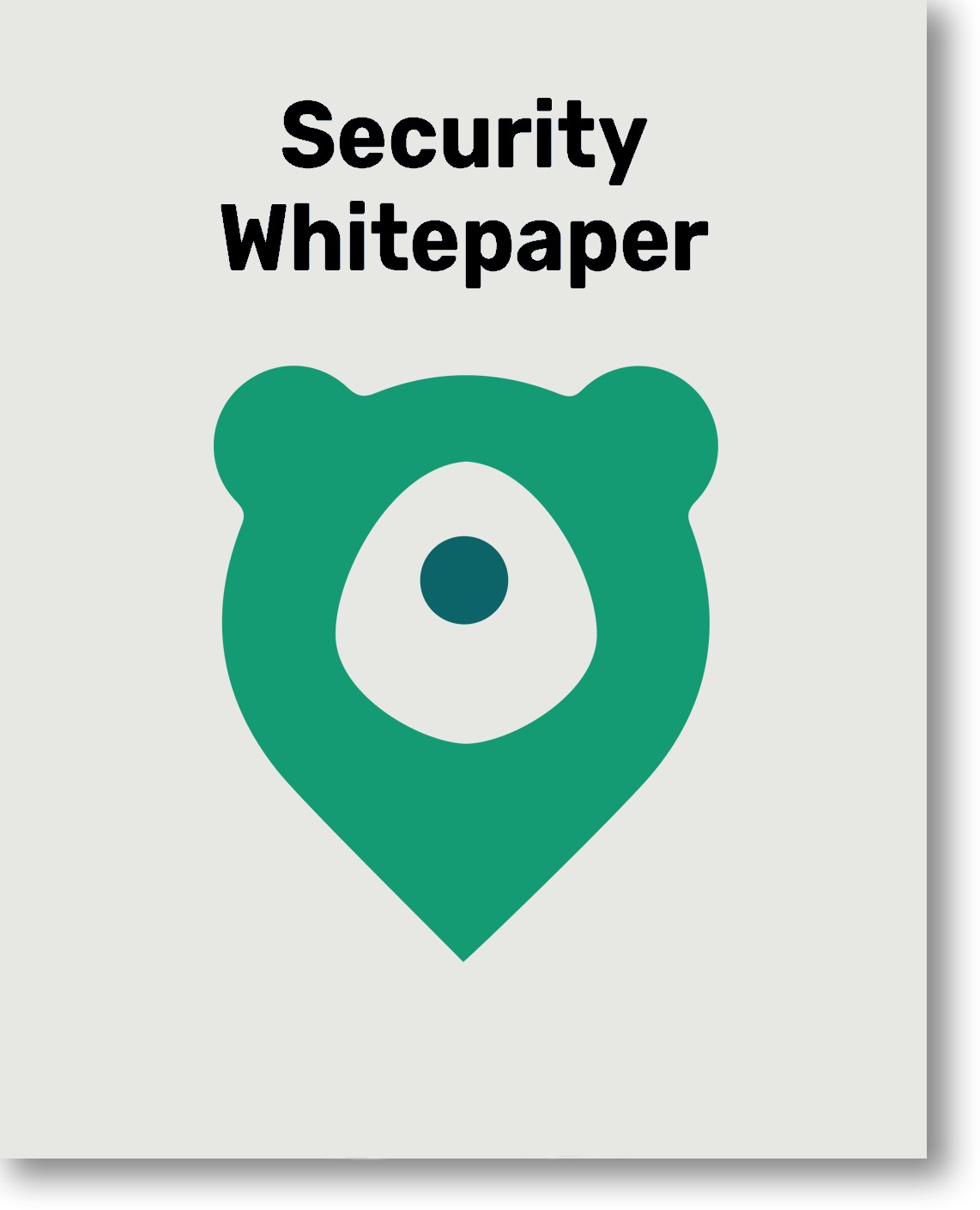 Our Philosophy
If you were to ask us why we created Cubhub – the single most important reason it comes down to this: better outcomes for your patients. Yes, it makes your job easier, cuts costs, and improves compliance. The data we collect helps negotiate better contracts and get more referrals. And yes, field staff love using Cubhub's mobile app charting. But most importantly, this robust pediatric platform sets a higher standard for making kids' lives better, and that is worth doing.
Why We Built It
A few years ago, we were looking for a pediatric home care software solution to address inefficiencies in our own pediatric homecare business, believing that early interventions lead to better outcome for our patients. We had trouble finding software that truly worked the way we needed it to.
After much thought and planning, we developed Cubhub, a platform specifically for pediatrics, rather than a medicare-centered program with pediatric "workarounds." It's software that thinks the way you think, and we're happy to share it with you.
COLE BALLWEG
PRESIDENT
Cole's idea for CubHub was to fix a problem he saw with the current pediatric home care systems being used in pediatric nursing and therapy: None of them prepared his Pediatric Homecare company for where the market was going. His primary job is to take what he learns about building and leading teams, operations, and the future of healthcare to guide the development of a system that sets innovative companies apart from a crowded field.
LinkedIn
LISA NELSON
VP OF PRODUCT DEVELOPMENT
Lisa makes sure that everything Cole and Brett propose actually gets done. She leads the development and support teams because she knows everything. She spent years managing clinician, patient, and family relationships while performing every operational role you could imagine within a pediatric company, and now uses that experience to make things better for our clients.
LinkedIn
BRETT BRIER
BUSINESS DEVELOPMENT
Having co-founded a pediatric PDN company and run the day-to-day operations for many years, Brett understands that Cole's ideas are sometimes great, but are often focused on tomorrow's problems and not enough on what people are doing right now. Brett leads the business development and onboarding teams because he understands what it takes to make things work for different organizations operating in unique ways.
LinkedIn
An EMR Software Company with a Mission to Help You Grow
An EMR Software Company with a mission to help you succeed and grow. The creators of Cubhub wanted to make an EMR software to produce better outcomes for your patients. Cubhub is here to make your job easier, cut costs and improve compliance better than any other EMR software company on the market. Data is collected to help provide better contracts and increase referrals. Field staff will love using Cubhub's mobile app charting, a quick and efficient and most importantly, compliant way to chart.
Our Mission as an Innovative EMR Software Company
Our mission as an innovative EMR software company is to address the inefficiencies in our own homecare business. Software that thinks the way you think. Cubhub was created for the single most important reason of providing better outcomes for your patients. Cubhub EMR software makes your job easier— cutting costs, improving compliance and giving you the tools to collect data to negotiate better contracts and more business. The mobile app makes charting a breeze, just one of the many advantages of the leading pediatric EMR software.
EMR Software Designed with Your Agency in Mind
An EMR Software Company designed with your agency in mind. Cubhub's leading industry experts created a pediatric EMR software program to address inefficiencies within their own practice and created a platform built on the belief early interventions create a better outcome for patients. Cubhub was created specifically for pediatrics, rather than a Medicare-focused program with a pediatric "workaround". A software that thinks like you think.
A robust pediatric platform setting the standard for making children's lives better.
Schedule a Demo and See Cubhub's EMR Software in Action
If you're ready to improve the quality of patient care while improving efficiency and saving money, then it's time to look at Cubhub. Cubhub offers user support, resources and tools to home health care agencies so you can focus on the best care possible for patients.
Take a moment to schedule a demo with our team to see how Cubhub can improve your agency.